Hacked client Wurst for Minecraft 1.12
Hacked client Wurst for Minecraft 1.12
- by far one of the best hacked clients in the last few years. It has a large number of advantages over many other customers. The design of its main menu is not much different from the usual version, but the Wurst logo adds its own flavor to it. With anti-cheats, he copes with a Bang. It is worth noting that it will bypass them absolutely always, as it is updated very often.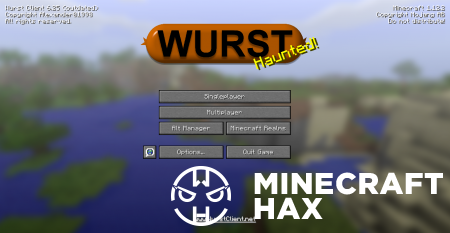 Appearance:
GUI menu opens on the right shift and has not very convenient and not very beautiful control menu.  However, in it You can find a huge amount of functionality that copes with its responsibilities.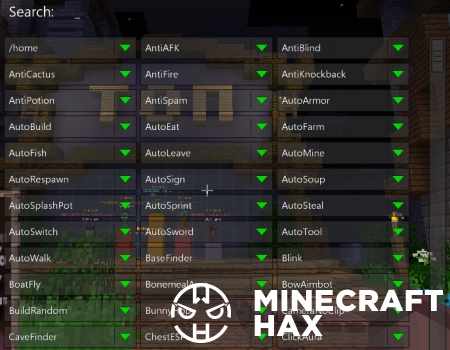 More:
Alt Manager here is the most ordinary. In it you can save all your accounts to switch between them directly in the game without leaving it.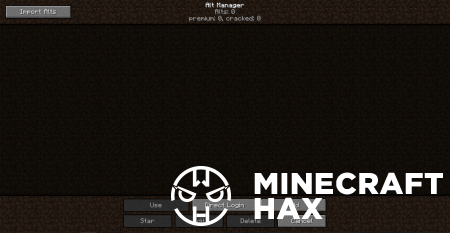 How to install Hacked client Wurst for Minecraft 1.12:
1. Download and unzip the archive using WinRar or Zip;
2. If you have Minecraft open, you need to close it;
3. Click start, type %appdata%/in the search bar.minecraft/versions;
4. If you do not have such a folder, it must be created;
5. Transfer the file .jar with replacement close all Windows;
6. Log in to Minecraft, in the settings, select a profile called Wurst;
7. Save it and then log in under this profile
Share with friends
Watch other versions of client