Hacked client Twinks b13.2 for Minecraft 1.8
Hacked client Twinks b13.2 for Minecraft 1.8
- another boilerplate hacked client.  To describe it completely makes no sense, since it is no different from a bunch of exactly the same customers. However, we will tell you about the main components. The main menu has the design of the usual Minecraft, and with anti-cheats twinks copes at a minimum level.  However, it is still possible to play with it on the servers.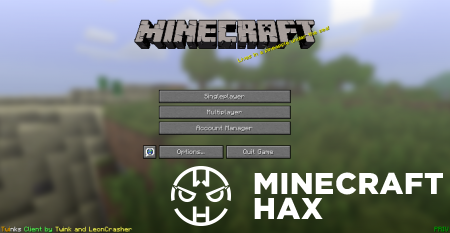 Appearance:
GUI menu is the same template as always. Opens on the right shift, has a small and inconvenient interface, but most of the main functionality includes.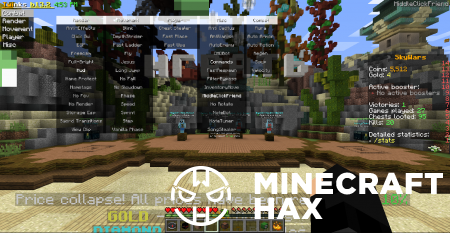 More:
Template Alt Manager has an Error texture in the design, as well as the ability to create a list of accounts to switch between them right in the game.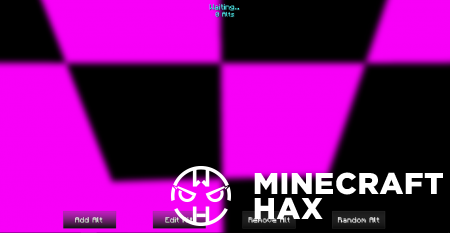 How to install Hacked client Twinks for Minecraft 1.8:
1. Download and unzip the archive using WinRar or Zip;
2. If you have Minecraft open, you need to close it;
3. Click start, type %appdata%/in the search bar.minecraft/versions;
4. If you do not have such a folder, it must be created;
5. Transfer the file .jar with replacement close all Windows;
6. Log in to Minecraft, in the settings, select a profile called Twinks;
7. Save it and then log in under this profile
Download hacked client Twinks for Minecraft 1.8 
Share with friends
Watch other versions of client