Hacked client Summer b8 for Minecraft 1.8
Hacked client Summer b8 for Minecraft 1.8
- one of the past versions of a great hacked client. With this version You will be able to do things that you could not even imagine with other cheats. And all because this version is still relevant and easily copes with most of the anticheats. It also has a beautiful design of the main menu, which is unique, and all because each version of this hacked client has its own design.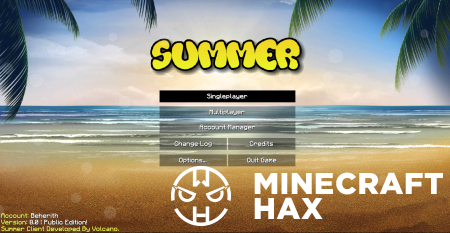 Appearance:
GUI menu has a nice large interface, as well as great functionality, which opens up new horizons of possibilities. In addition to all this function can be customized by clicking on the "+" near the desired function.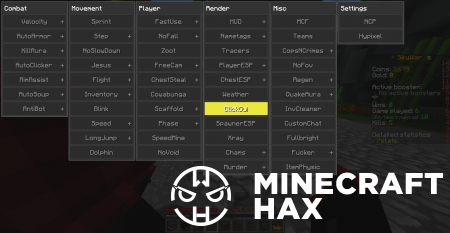 More:
Alt Manager here is the most standard. It is possible to save all your accounts in any quantity. And all in order to switch between them directly in the game and save your time, not to restart the launcher every time to change your nickname/account.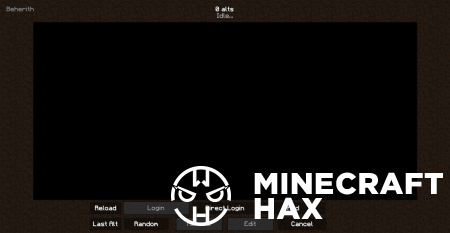 How to install Hacked client Summer b8 for Minecraft 1.8:
1. Download and unzip the archive using WinRar or Zip;
2. If you have Minecraft open, you need to close it;
3. Click start, type %appdata%/in the search bar.minecraft/versions;
4. If you do not have such a folder, it must be created;
5. Transfer the file .jar with replacement close all Windows;
6. Log in to Minecraft, in the settings, select a profile called summer;
7. Save it and then log in under this profile
Download hacked client Summer b8 for Minecraft 1.8 
Share with friends
Watch other versions of client